Enable collaboration and common development! The Beijing Ecological Cooperation Enterprise Exchange Meeting was held smoothly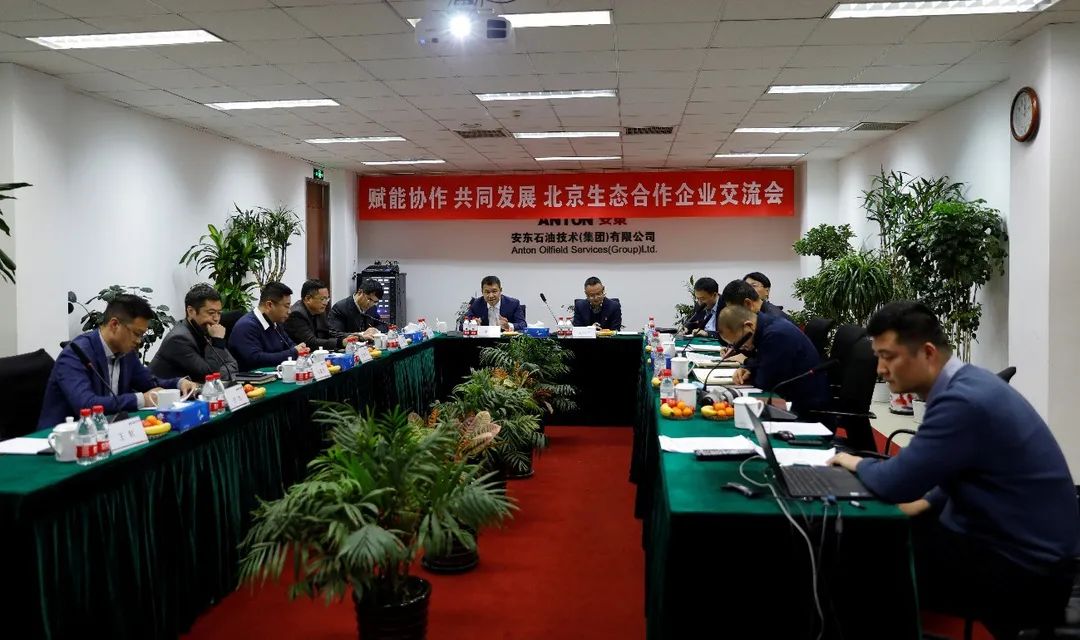 On December 29, 2020, the Beijing Ecological Cooperation Enterprise Exchange Meeting organized by Anton was successfully held in the first conference room of the headquarters of the Group. Influenced by epidemic prevention and control, professors from universities and technical partners were invited to attend the conference via video.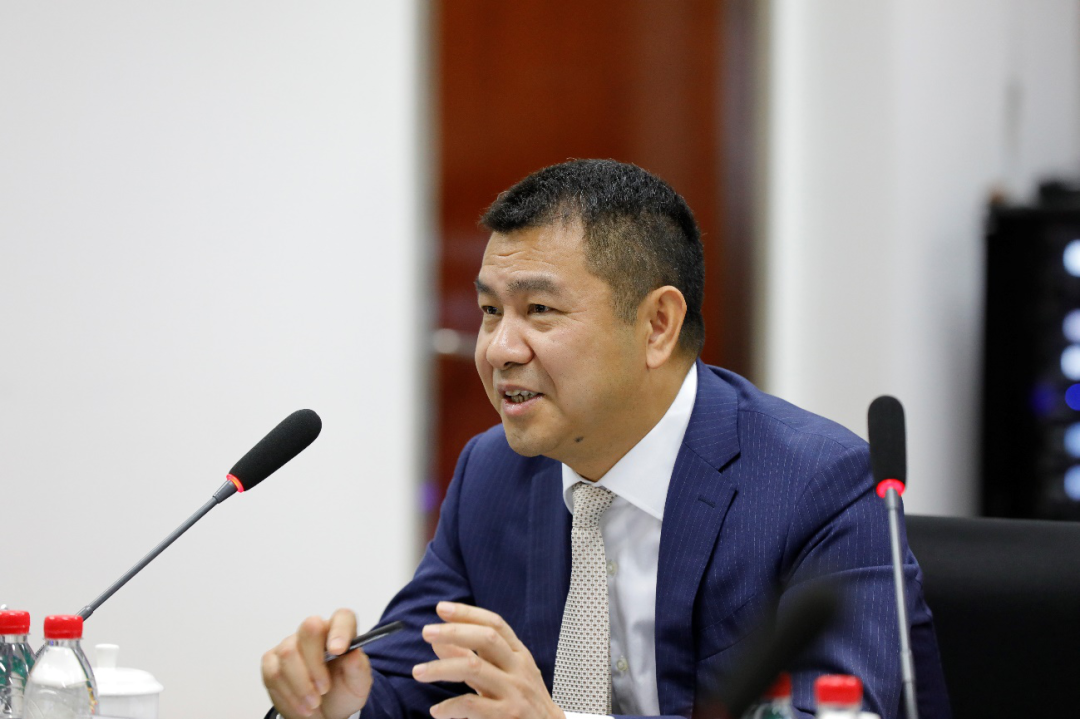 Before the meeting, the moderator introduced the invited guests in turn. Luo Lin, chairman of Anton petroleum board of directors, warmly welcomed the guests and welcomed them The strategy of "Anton and partners' ecological common development" was introduced in detail. All participants took this opportunity to speak enthusiastically. They shared their understanding of Anton's ecological common development strategy, their own characteristic products and business scope, the current situation of cooperation with Anton and the future development direction, and actively built the ecological construction strategy according to their own understanding Give advice. The exchange meeting achieved the expected effect, and all the guests expressed their hope to have in-depth exchanges with Anton after the meeting. At the end of the meeting, Luo Lin expressed his thanks to all the guests for their sharing and suggestions, and asked the Ministry of technical cooperation and relevant product lines to quickly connect and organize special exchanges after the meeting, so as to promote the common development of both sides.